The Dutch NCP wishes you a Happy and Responsible 2017!
May all your enterprises be RBC-proof and publicly incorporate the OECD Guidelines in your business plans!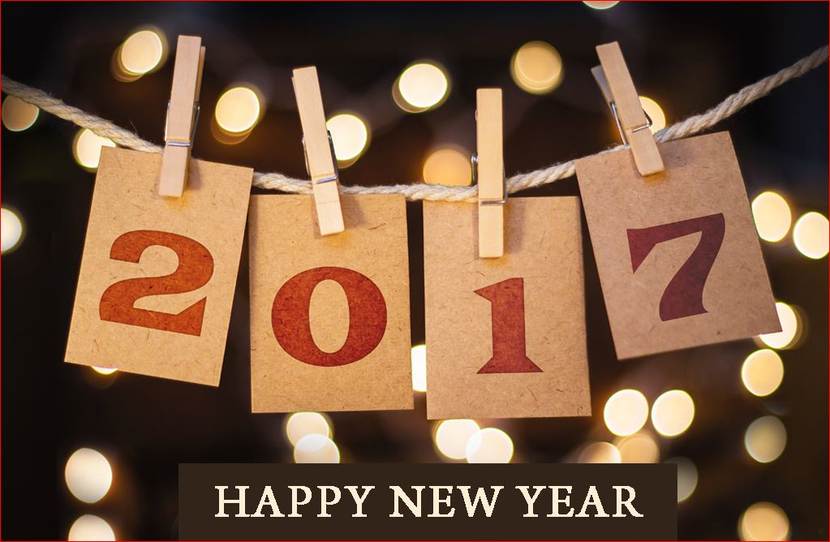 To help you to achieve that goal we invite you to visit our website and read all about the Dutch NCP and the OECD Guidelines for multinational enterprises, Responsible Business Conduct, the in-built Grievance Mechanism, or on how to Report a Specific Instance.

Although, 'Dutch' is the leading language for the Netherlands' NCP, we have changed our Twitter account name to English and we are now live with our LinkedIn account to broaden the international horizon for you, to keep in touch with the Dutch (NCP).