NCP members
The Netherlands NCP is an independent organisation that normally consists of four independent members and four advisory members from different government departments. At the moment the NCP consists of five independent members and four advisory members.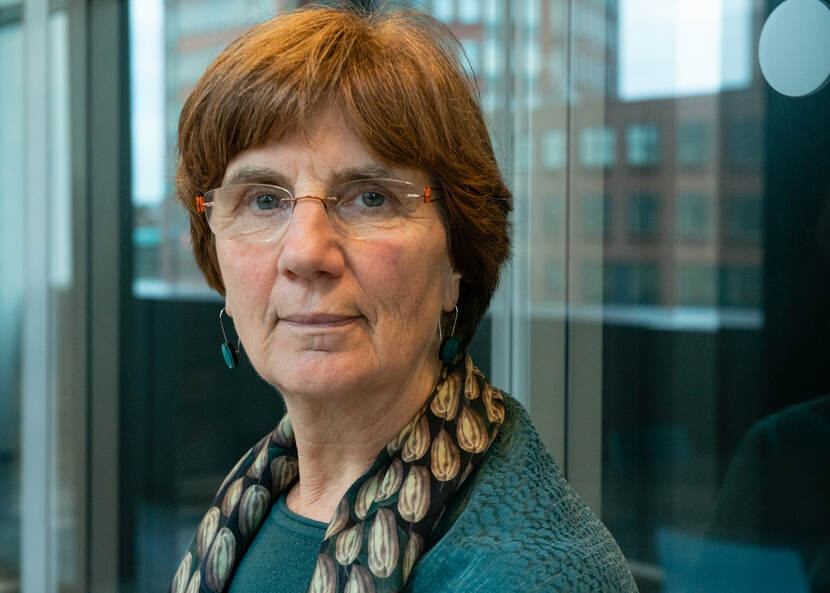 Catelene Passchier joined the NCP in February 2018, and is its chairperson since 1 May 2021. Furthermore, she is the Chair of the Workers' group of the ILO since June 2017, and  member of the board of the Fair Wear Foundation. She studied law at Utrecht University, was a barrister in Amsterdam  from 1981 – 1988, and then became a policy adviser for the FNV notably in the areas of labour law, industrial relations, international affairs, equalities and migration. In 2003 she was elected as a Confederal Secretary of the European Trade Union Confederation (ETUC) in Brussels. From 2010 until 2017 she was a member of the  executive board of the FNV, first being in charge of the coordination of collective bargaining and social dialogue, and then as its vice president. In that capacity she was also a member of the Social Economic Council and of the board of the Foundation of Labour.
Fred van Haasteren joined the Dutch National Contact Point in June 2016. He studied law at the Leiden University and did a PhD on the subject 'Decent Flexibility' (end 2016). He has been working for a long time in different roles for the Dutch based multinational staffing firm Randstad. The last position at Randstad before his retirment in 2012 was Executive Vice President Social and General Affairs. He was also a member of the Board of Directors of the Dutch Confederation of Netherlands Industry and Employers (known as VNO-NCW) and Vice President and lately President of the World Employment Confederation / WEC (before CIETT). At the moment he is member of different boards, among which boardmember of SNA (the foundation for standards of labour), which supervises the agency sector in the Netherlands by a system of certification.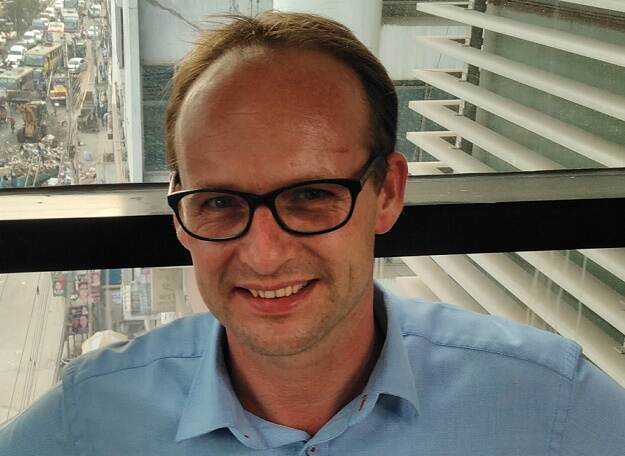 Joris Oldenziel joined the NCP in January 2021. He currently also serves as the Deputy Director of the Accord on Fire and Building Safety in Bangladesh, an agreement between global garment brands and trade unions. Previously Joris held various positions at SOMO, where he co-founded the OECD Watch network and represented civil society organisations in the 2011 update of the OECD MNE Guidelines.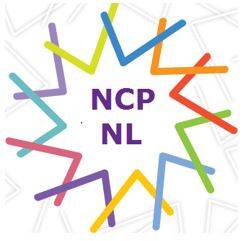 Vacancy
Advisory members
The independent members of the NCP are supported in their work by four advisory members. These members are government representatives from the four ministries which are most closely linked to the NCP.
Monique Bijen (Ministry of Social Affairs & Employment, Department of International Affairs)
Saskia van den Brink (Ministry of Economic Affairs and Climate Policy, Department Top Sectors & Industrial Policy)
Hannah Tijmes (Ministry of Foreign Affairs, International Trade Policy and Economic Governance Department)
Esmée Ramaaker (Ministry of Infrastructure & Water Management, Department of International Affairs)