View past, present and future events, organized by the Dutch National Contact Point OECD-guidelines for Multinational Enterprises.
In general the Dutch NCP only hosts events in the Dutch language. For those events we refer you to the Dutch website.
2018
On Wednesday, 10th October, the 2018 NCP Event (in English) will take place in The Hague. Make sure you don't miss it and put it in your calendar!

More information will follow soon.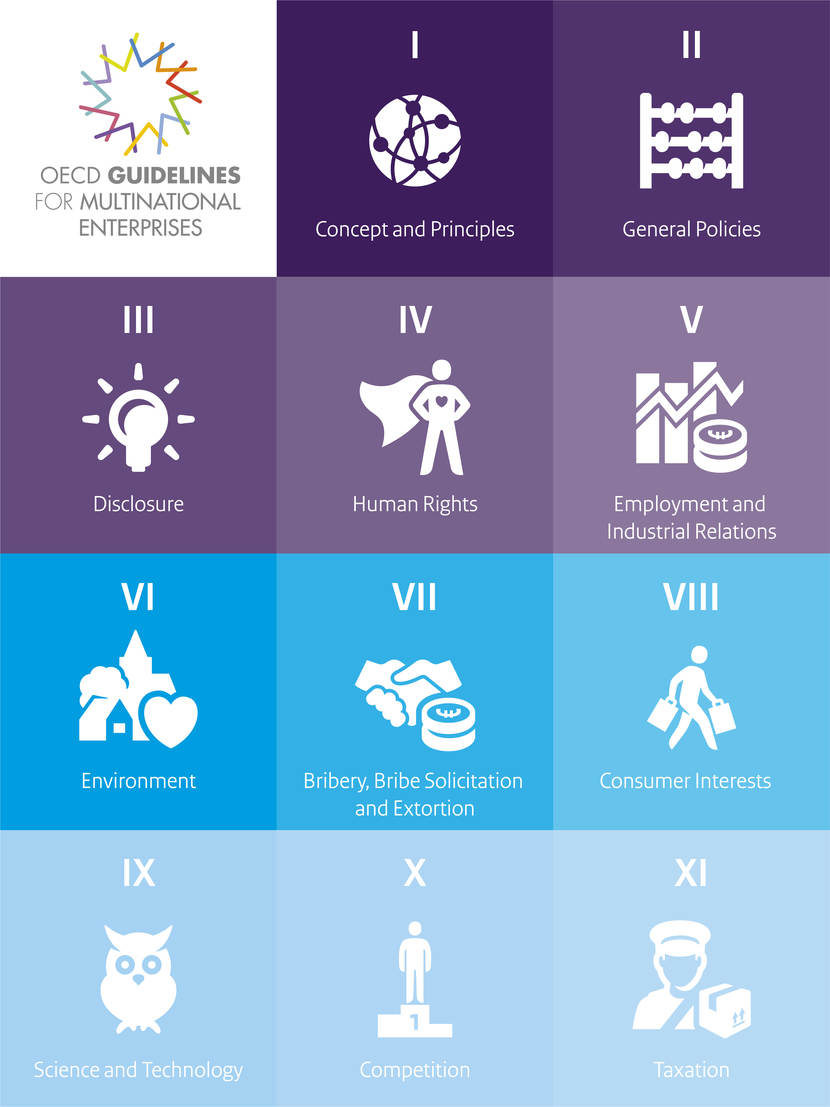 2017
On Wednesday afternoon, October, 4th, the Dutch NCP organised the 2017 event (in Dutch) regarding 'Honest business with the OECD-Guidelines and the SDG's'.