October 27, 2015 - NCP Conference on 'Achieving a living wage'
The NCP conference took place on October 27th, in The Hague.
View the programme, the photos, the national and international renowned speakers and their presentations.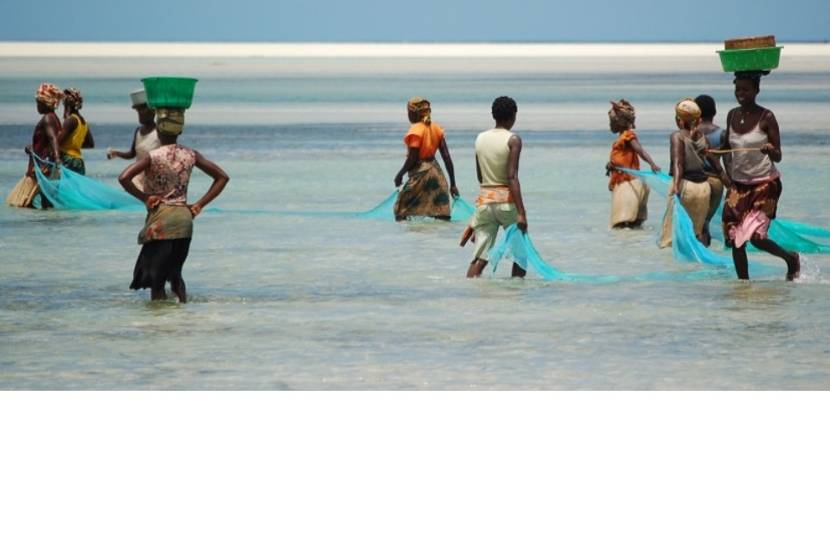 How can you work on achieving a living wage in your value chain? This question was central to the conference, October 27th, in The Hague.
Why a living wage?
Earning a wage that enables a worker to support him/herself and his/her family members for basic needs is an important human right, which enables further sustainable development. Unfortunately, the situation for many workers worldwide is very different. They do not earn a living wage for different reasons, such as not being allowed to join a trade union, only working on temporary contracts or because they face discrimination at their work place.
Paying a living wage is an important element of the OECD Guidelines for Multinational Enterprises. This means that it is expected of companies to work on this in their (international) supply chains. For business, this also offers an opportunity to contribute to the Sustainable Development Goals to be agreed on at the United Nations this September.
What can you do to work on this complex topic within your own business operations and supply chain?
Focus on agriculture/food & electronics/technological manufacturing
The conference focused on two industries: agriculture & food and electronics/technological manufacturing
The programme included sessions on various topics such as the role of certification, supply chain transparency, precarious work and presents good practices from both industries. Contributions are included from the ISEAL Alliance, GoodElectronics, industry associations FNLI & CBL, Fairfood International and Hivos, the ministry of Foreign Affairs and more.
Around 140 people joined us on October 27th, in The Hague, to learn more about this topic and to forward the discussion within their company on how to implement a living wage within the supply chain.
In the programme you can see which topics were addressed and which extinguished speakers took the floor.